Best Diet Food For Tennis Players
Tennis is a popular demanding sport that ensures many benefits, including mental and physical improvement as well as metabolic function. Also, diet food for a tennis player
But to ensure these improvements, diet for Tennis players is mandatory. Because, to play this game, players need much energy.
As a tennis player, you will understand how much energy you need to play a 5+ hour match. To maintain power, you must need to eat healthy meals with some restrictions.
For that reason, we have written here some important information about diet plans to maintain your fitness for a victory tennis match.
So, if you're a tennis player, you should follow these mandatory diet plans for both mental and physical improvement.
What are the most effective diets for a tennis player
A tennis player needs the most effective diet for a successful match. The most effective diets for a tennis player are carbohydrates, fruits and vegetables, and fluids.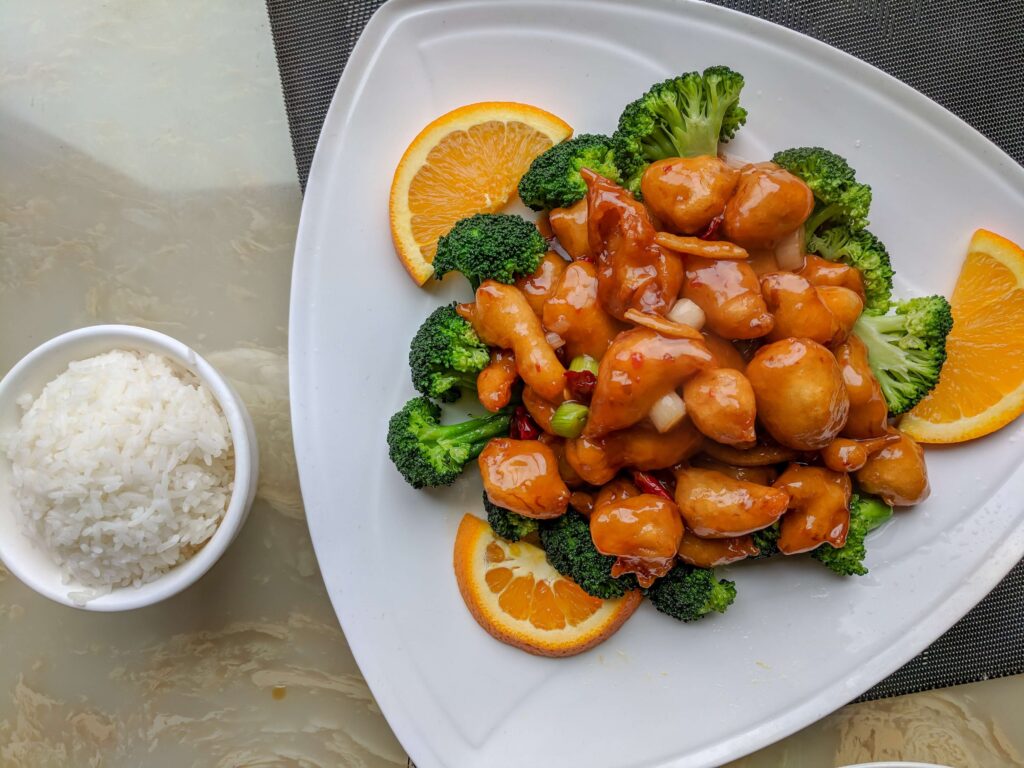 Carbohydrates diet for a tennis player
A tennis player should take 7 to 10 grams of carbohydrates per kilogram weight of the body. The diet choice should include rice, pasta, potato, oatmeal, and bread. Protein is an inevitable element to build up the muscle of a tennis player. The great source of the protein is Oatmeal, fish, meat, eggs, cheese, and yoghurt. So, a tennis player must follow these high in rich protein foods.
Fruits and Vegetables
You know fruits and vegetables are the biggest sources of vitamins, antioxidants, and minerals. So, a proper tennis diet should be a combination of some vegetables and fruits. Salad and any fruit juice may also be included for a great source of vitamins.
Fluids
For maintaining a healthy body as a tennis player, you must have to keep yourself hydrated the right way. That's why you have to drink sufficient water like 80 ounces of water or fluid daily. In this case, sports drinks may be a greater source of fluids. Besides, sports drinks contain sodium, proteins, electrolytes, and carbohydrates that are very helpful to build up your healthy body as well as increasing energy.
Training Diet For Tennis Players
During the training period in tennis, as a tennis player, you will need more energy and carbohydrate needs. To complete the training demands of a tennis player, he needs to maintain periodized nutrition foods.
Training diets should include a combination of lean proteins with high nutrition-dense like fruit, nuts, seeds, vegetables, whole grains, vitamins, and minerals as well as healthy fats.
Because, if a tennis player can't get adequate energy, he can't maintain good performance. So, as a tennis player, you must have to follow the training diet plans properly to be successful in heavy training.
When training loads will be lighter, your highly nutritious food needs can be reduced accordingly.
Diet At Breakfast
Tennis players should have breakfast with slow-release carbohydrates so that they can hold their energy levels longer.
They may include oat-based cereals, wholemeal bread, brown rice, Barley, low-fat milk, eggs, and baked beans, wholegrain, granary toast, or fruits.
It will be better to take plenty of fluids like fruit juice with breakfast. To make fruit juice Ninja Blender will be the best option.
Pre-Match Tennis Diet
The Pre-match tennis diet is essential for a victory game. They should include foods high in carbohydrates in their diet plan on the pre-match tennis so that they can get their necessary energy.
The meals should be high in protein and low in fat. High in fat foods should be avoided to escape from the risk of stomach upset.
As a tennis player, you should include chicken sandwiches with veggies, some fresh fruits like bananas, Pasta with butter, brown rice with protein and veggies, and yoghurt in a pre-match tennis diet.
It will be wise to take a pre-match meal before 1 to two hours starting the match.
Tennis Diet Throughout The Match
During the match, tennis players may take sports drinks to recover fluid losses and energy. Besides, they also may take energy bars.
Post-Match Tennis Diet
After finishing the game, tennis players should recover their energy as soon as possible to keep them energetic. They should take a protein drink after the match.
After every match or training session, it's more important to take a protein drink or food to stay fit, healthy, and injury-free.
Tennis Diet At Evening
The evening meal is important to replace and recover the lost energy. This diet definitely should be plenty of carbohydrate foods like rice, bread, pasta, and cereals as well as protein-rich foods like fish, chicken, beans, lean meat, or pulses.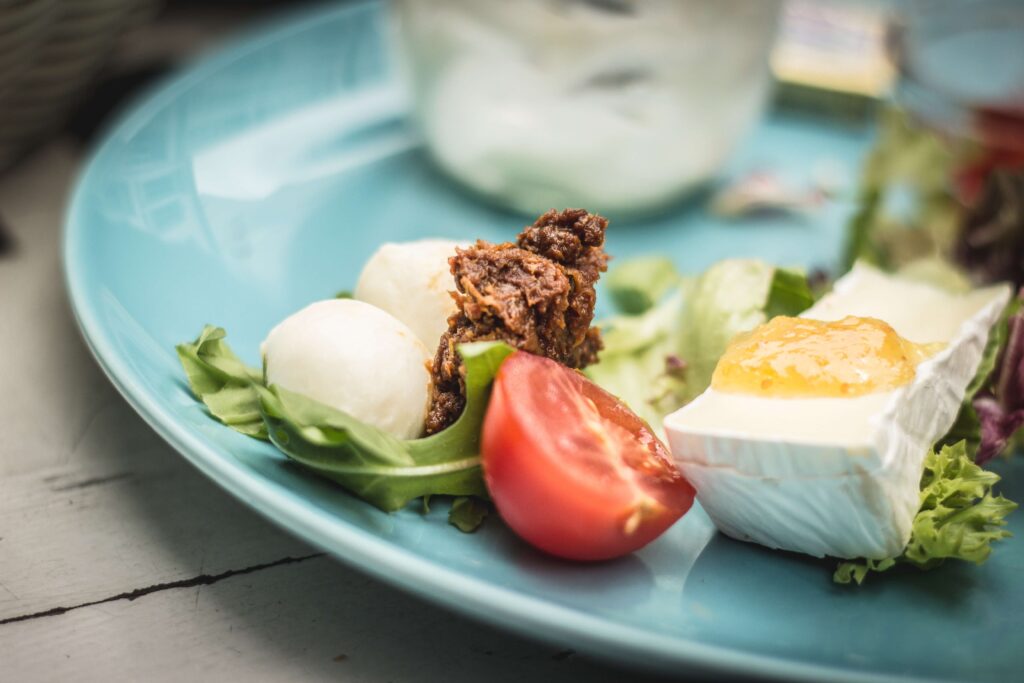 Conclusion
Body fitness is an important point, and tennis players should hold the correct fitness. So, they should eat high protein-based foods as well as control their weight. In this case, a food scale can play an important role in controlling weight.
Besides, tennis players should take sufficient water and electrolyte drinks for better sleep, well recovery processes, and good rehydrate systems in their bodies.